Are you ready to see some of the new products that are NOW order able on my website??
If you're reading in email click the link below to watch
CTMH Haul: New Zoe collection and Artistry Cricut Collection
Everyone that orders in the month of August from my
website
will receive a
FREE catalog and Seasonal Expressions Catalog
During the month of August, get your hands on the latest and greatest in organization products from Close To My Heart—with a few perks thrown in! Simply place an order for the new marker roll-up at full retail price and receive the new D-size stamp set

My Acrylix
®
Balloon Wishes FREE

!
The marker roll-up will be your new best friend, providing storage space for up to 25 ShinHan™ Touch Twin™ markers. The My Acrylix
®
Balloon Wishes stamp set is perfect for coloring, making them a practical pairing.
Or place an order for the new accessory roll-up at full retail price and receive

two new Base and Bling style sheets, Affirmations and Lovely Blooms, FREE

!
The accessory roll-up is ideal for sorting and storing accessories, Base & Bling items, and embellishments, while the new Base & Bling style sheets are full of gorgeous floral designs and hip icons and sentiments perfectly suited for creating stunning jewelry pieces.
Place your order for one—or both—deals and get an exciting sneak peek at just a few of the many new products found within Annual Inspirations' pages!
All of the items offered as part of this campaign are featured in the Annual Inspirations 2015–2016 idea book, but are available for early purchase during August only as part of this campaign.
Along with the new products there are many
Retiring products
you don't want to miss out on. Grab them before they're gone.
And don't forget about our
Stamp of the Month - Framed
for only $5 with your $50 purchase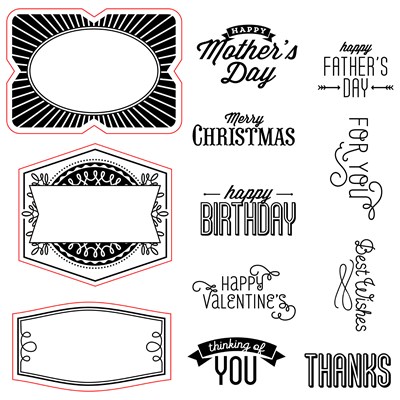 If you have any questions or need help with product or an order send me a message. I'll be glad to help!
Shop: http://MyScrappyIdeas.ctmh.com
Happy Shopping & Creating
TinaGale