I know I know I post late Christmas cards and now graduation favors; what am I thinking. LOL Our family seems to do everything backwards. I've been busy getting my son graduated as well as the holidays. He decided to stay an extra semester to finish a minor while he had scholarships still paying.
They're made with CTMH's
small paper pouches
and a stamp I've had in my stash. You can find the bags on the while Supplies Last section of my website for only $1.50 for 20 of them. I filled them with smarties and then sealed them up. I wanted to tie a ribbon on the top but I couldn't find my orange ribbon so they didn't get any. Oh well.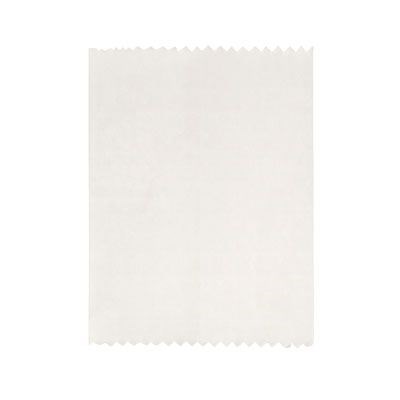 I'm so proud of him and how much he's accomplished in the last 4 years. In two weeks we'll be helping him pack up his apartment and he'll be moving to Florida to work for Disney and go for his Masters in Family & Youth counseling at University of Central Florida. I'm going to miss him so much. He truly is my sonshine each and every day.
Have a great day and come back tomorrow for a sneak peak of January's promotions and some new products coming in January.
You can see all of
by clicking on the link