Sometimes you just can't find that perfect paper or you want to try a new technique and stamps like Season of Thanks is the type of stamp set that can help you with both. It's perfect to create background papers. You can stamp all in one color and even try stamping tone on tone for a great effect. You can also use your markers to color the stamp in different colors like in the Have a lovely day card.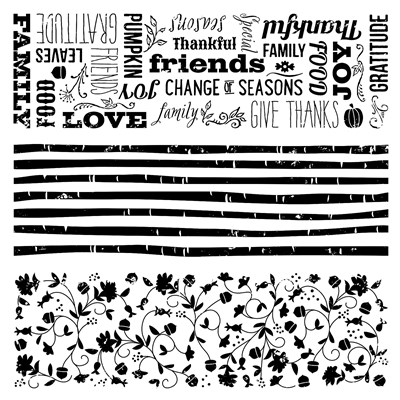 Next time you want to try something different or can't find that perfect paper try one of these techniques.
Shopping links for all of your supplies -
I
t's the Little Things
for only $5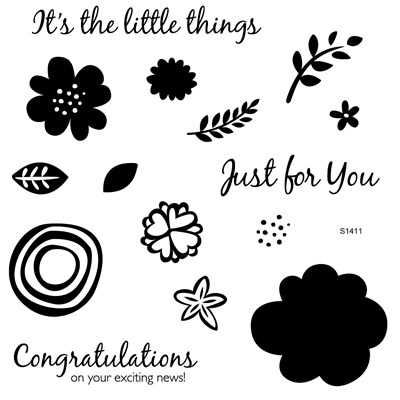 This 15 stamp set
It's the Little Things
is perfect for cards, layouts,tags, and gift items.