It's time for another Focus On Sketches 3 Ways or More and we're moving on to a new sketch. This sketch is
June 2016 Free sketch
from
Scrapbook Generation
.
Today we're going to look at using just one page of a two page sketch. Here's a look at what I created sticking fairly closely to the sketch.
A look at the process
Click the link below to watch
Supplies I used with links
Elle's Studio Little Moments paper, acrylic shapes, wood veneer, ephemera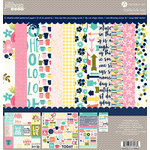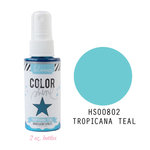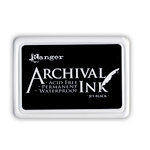 Hugz
TinaGale
This post contains affiliate links which means if you purchase from clicking on one I will receive a small percentage at no extra cost to you. I greatly appreciate since it helps support the content coming on my blog and youtube channel.