Today I have another layout I did for my Focus on 6x6 series. It's all about getting those 6x6 paper pads out and using them. I have a slight addiction to them and need to use some up so I have room in my container to get more. LOL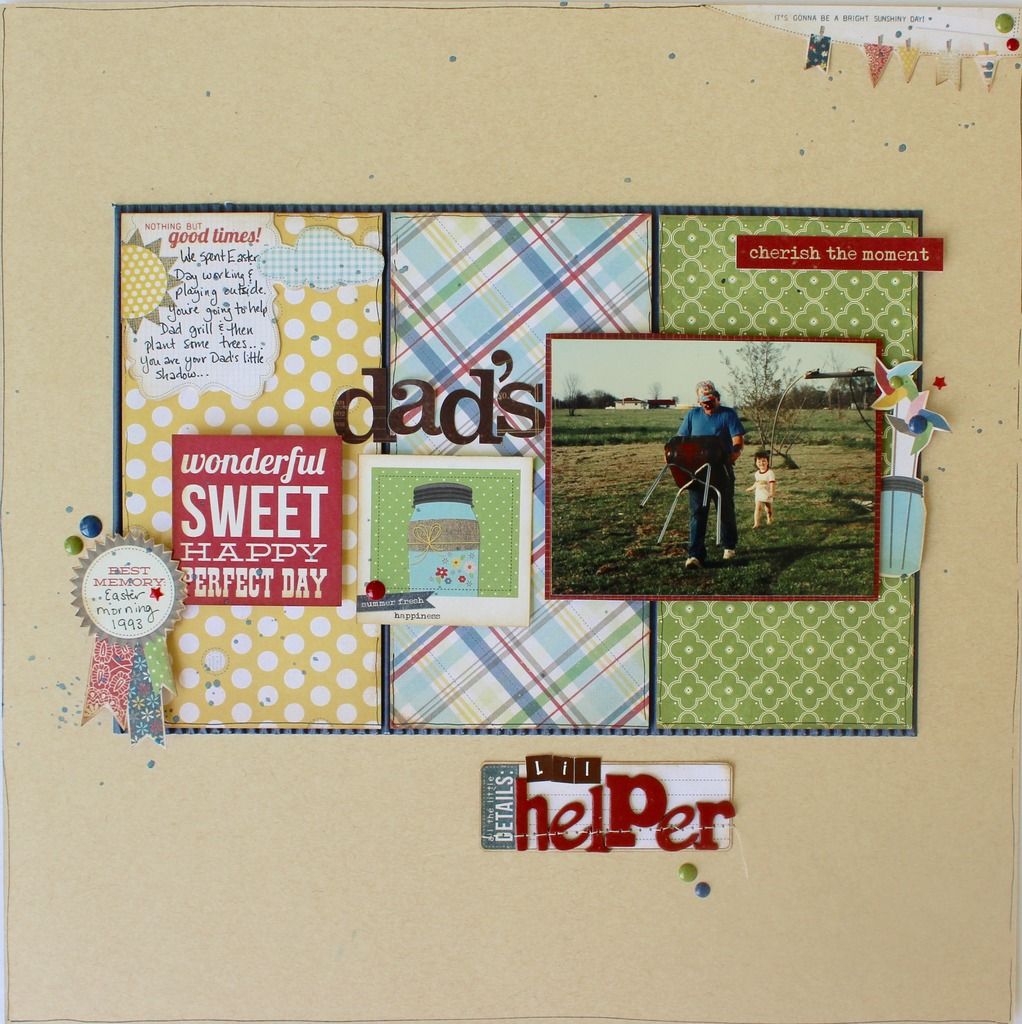 Here's a look at the process.
If you're reading in email click the link below to watch
Focus On 6x6: Dad's Lil Helper
The Simple Stories Summer Fresh collection was perfect to scrap these older photos of my son and husband. It felt really good to use some older stash and I love how it all turned out.
Supplies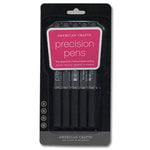 Kraft Cardstock
Simple Stories Summer Fresh 6x6
Jillibean Soup Cold Avocado 6x6
Simple Stories Yearography alpha
Fancy Pants Navy corrugated paper
AC Flakey rudolph thickers
sewing machine
Scrapbook Generation sketch
Hugz
TinaGale