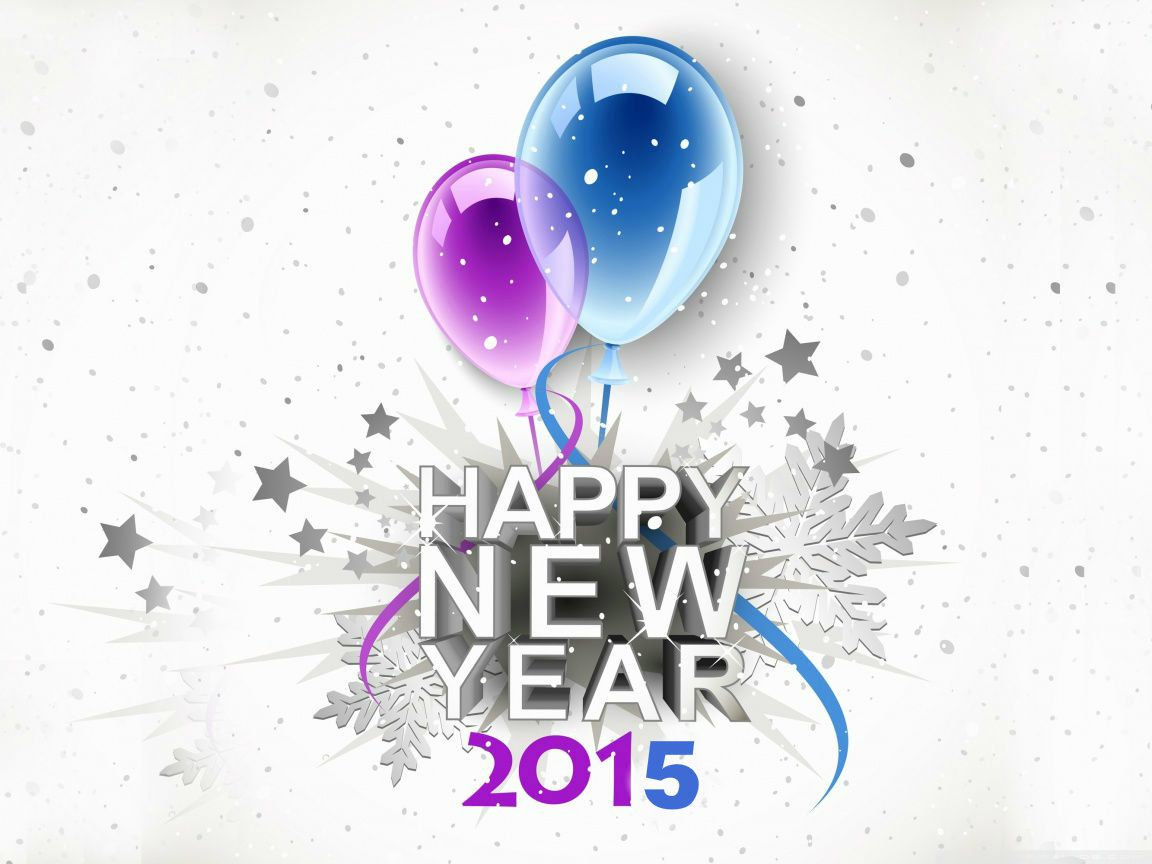 I hope you're having a fabulous start to your new year and I'm here to help it a little bit. LOL well maybe just enable it a little bit.
My Scraps and More
is having a fabulous clearance sale and here's a peek at just a few of the bargains that are available. Be sure to check it out.
If you're reading in email click the links to see the videos
Scrapbook Haul - MSAM Sale Items
Scrapbook Haul - MSAM
And here's a look at some of the newer products I picked up.
You'll be seeing a lot of this product made up into projects this coming month so subscribe here and on my
youtube channel
so you get notified when I update with new projects.