I've always loved Close to my Heart albums but now they're even better. You have a choice of D-ring or our new post bound and two new beautiful patterns as well as the classic black.
Both feature 1 1/2" spines so you can fit 25-50 page protectors in depending on the thickness of your layouts.
Be sure to check out the new post bound features. You no longer need a screwdriver and no more broken nails!! There's also magnets in the flaps so no more flipping open when closing your album.
If you're reading in email click the link to watch the video.
Albums for All video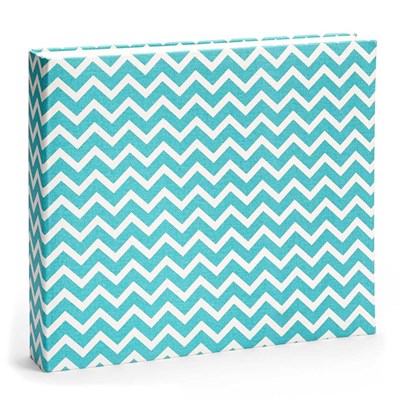 Lagoon Chevron D-Ring
also available in Ruby Floral Album and Classic Black
Click the link for your choice
Albums
Ruby Floral D-Ring
Ruby Floral Post Bound
Chevron D-Ring
Chevron Post Bound
Black D-Ring
Black Post Bound
Don't forget to pick up your page protectors while you're at it. I like to get two of our top loading value packs for each album.
We also have several Pocket Style page protectors
Value Pack Page Protectors
We have smaller packs as well.
Page Protectors
Happy Scrapping
TinaGale