I'm so excited to be able to share some of the new product available today as part of the new 2015-16 CTMH Annual Inspirations catalog. These adorable little albums are perfect for gift giving either finished, partly completed and let the recipient add photos, or to your creative peeps give them all the product ready for them to pull a quick album together.
If you're reading in email click the link below to watch
Two new InstaLife albums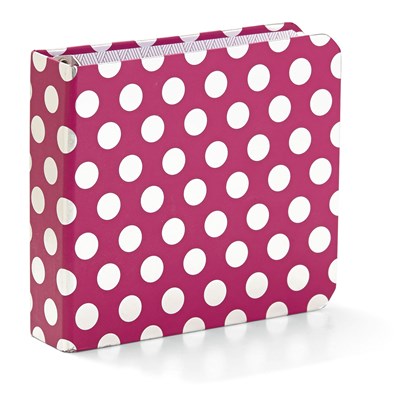 Two InstaLife Card packs
Two New Roller Stamps
Thanks for shopping with me and be sure to come back for more close up looks of new products!
Hugz
TinaGale