Today I'm sharing a double page layout made with this months Kit Club - Jackson. This is a great layout with a large background suitable for lots of photos, perfect for Disney!.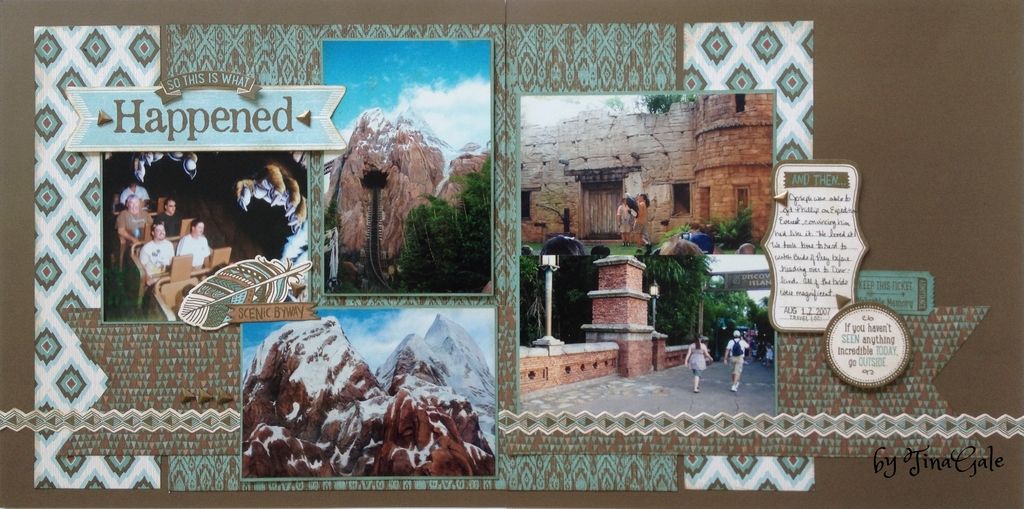 Here's a look at the process with all the details of the layout.
If you're reading in email click the link below to watch
Disney This Happened Process Video
And some close ups
You can get the cutting and assembly guides for all this months layouts with your purchase of the Jackson Kit.
The supply list
Jackson paper
Jackson complement stickers
Durable Triangle Studs
Ice Cream Dream Stamps
Cocoa Ink
Mini Stapler
Grab your stamp of the month for only $5 with your $50 purchase.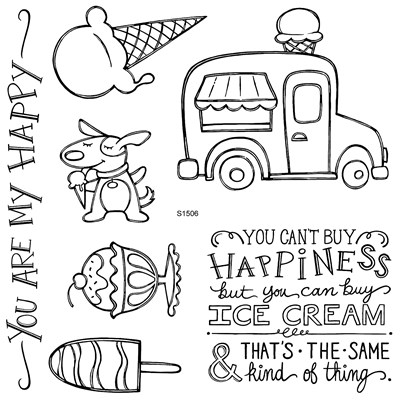 If you love Disney come back next Tuesday for another Disney layout!!
Hugz
TinaGale