Today I have two layouts that I did with a sketch I took to my weekend crop.
I could see so many possibilities with the sketch I ended up doing two layouts with it.
I pulled kits together and for the first one it all started with the photos. i had these two photos from last Christmas that I really wanted to get documented. I then went to start pulling product. The papers I found ended up being pretty far back in my stash but I felt like they complemented the photos really well. The embellishments all came from new product so together I think it works really well.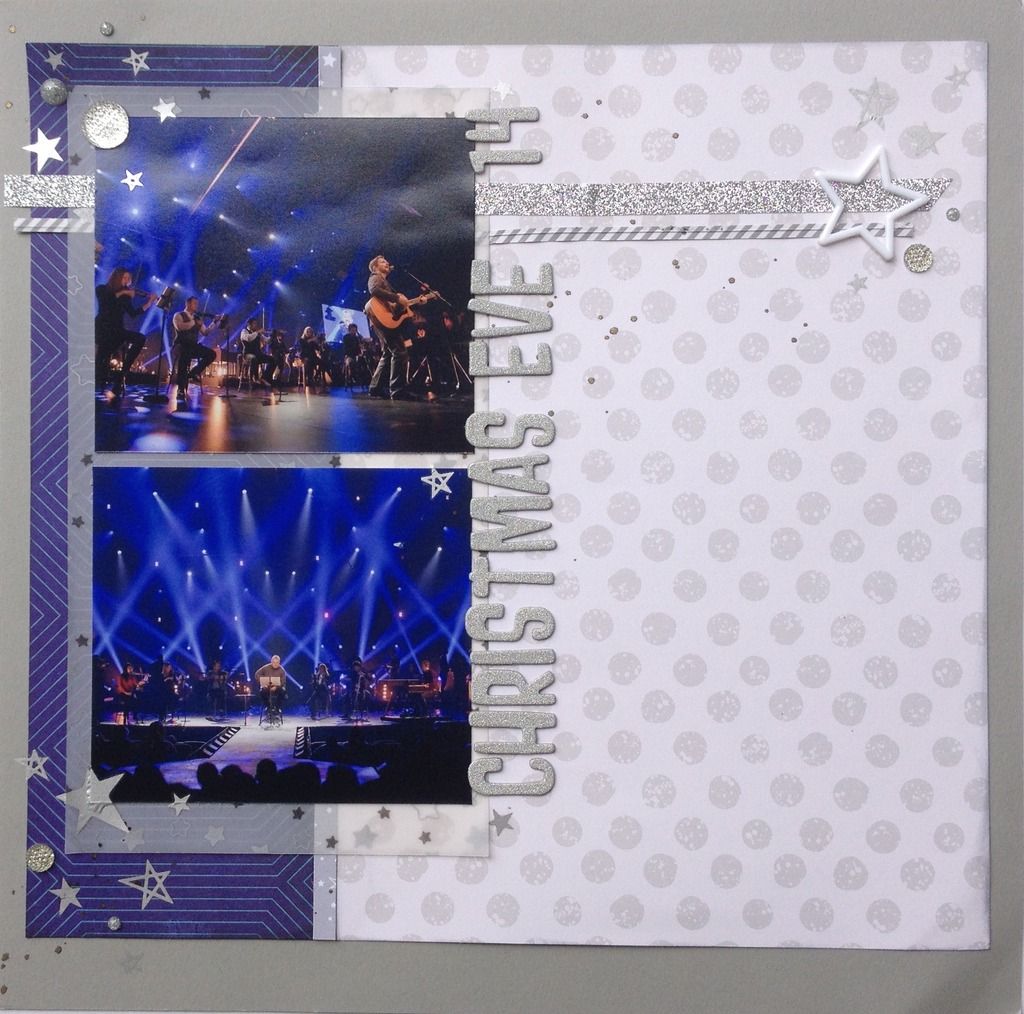 As you can see I flipped the sketch for both of them. It just worked better with the subjects in my photos.
The next layout all started with two of the background papers that were really old but I still liked and wanted to get used up. I then found a couple of other older papers that I decided to try and fit it. If I didn't use them then it was time for them to go. Which when I finished the layout I did pass the remainder of the supplies on down to friends for them to enjoy.
I hope you enjoyed both of these layouts today and are inspired to dig back in your stash and use it up or pass it on.
Hugz
TinaGale