It's time for Seasonal Expressions 2. We have 2 new gorgeous paper lines as well as new Workshops on the Go, accessories, stamp sets, and much much more!! You can get your FREE copy with every order placed on my website this month.
A sampling of the two new paper lines.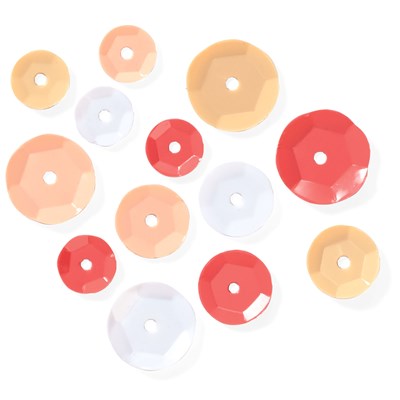 2 new Washis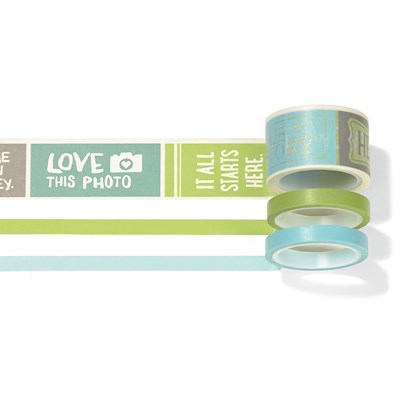 Hop on over to my website to see all the NEW product and remember when you order you'll receive a FREE Seasonal Expression 2 catalog.
Thanks for shopping with me