Todays layout I'm using the limited edition Heartstrings collection from CTMH. If you don't have a copy of the Seasonal Expressions catalog you can get one FREE when you order on my website.
http://MyScrappyIdeas.ctmh.com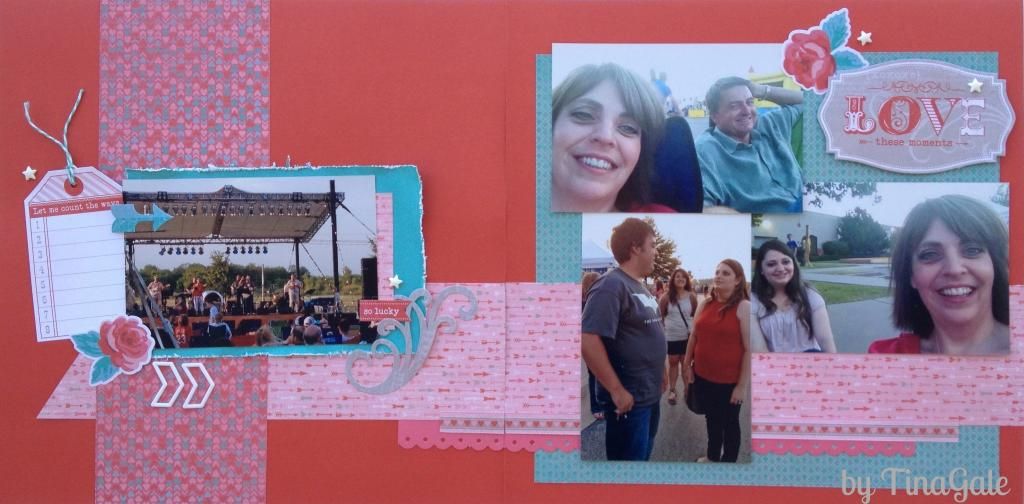 It's a gorgeous collection geared for Valentines Day but you can see here I scrapped summer photos with it. It's simply gorgeous paper!!
Here is the step by step video
If you're reading in email click the link below to watch
Love These Moments Process Video
And some close ups