Well we've made it through half the year. CAn you believe it? So quick and easy.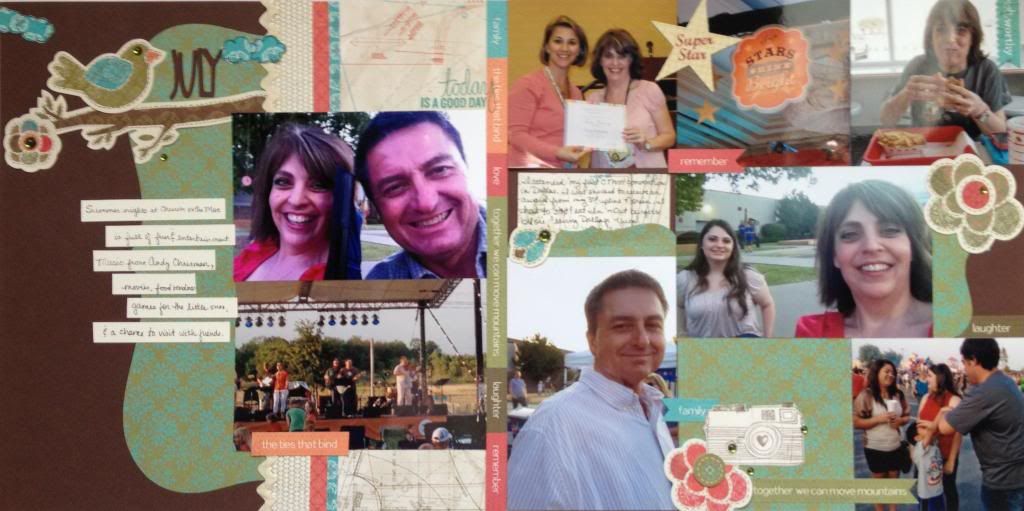 Some details. sorry for the blur. It's been dark and dreary here.
Receive one FREE embossing folder for every 2 packs of bulk cardstock (single color or combo) you purchase! That is a savings of $8.95! Select from 5 new embossing folder designs—dot, chevron, quatrefoil, damask, or stripe—when you submit a qualifying order.
You can get all five FREE if you want!
$5 with your $50 purchase
or $17.95