Hello everyone! I was so excited to play with some of Tombows markers. I decided right away that I wanted to do some stamping and coloring with them. I grabbed my Autumn Woods collection and decided to go with a gratitude mini album. I cut cardstock down to create the base then covered with some of the wood grain patterned paper. I don't know about you but when I started scrapbooking tombow was the first glue I ever used and it's never disappointed. The liquid mono was perfect to create this mini album with because it's fast drying and so strong.
I stamped the phrase then used the twin tone bright dual tip markers to color them in. I used green at the top and red at the bottom and blended together in the middle. It created a beautiful fall color that reminded me of fall leaves. The pumpkin border paper was perfect to finish the cover off. I stamped some leaves then colored them in to decorate the front and throughout the album.
For the inside I used the stick on pockets to tuck little tags into. I cut tags out of two different papers then decorated them and now they're ready to add grateful sayings and some photos to.
Once I had everything together I had fun going back and adding little bits of embellishments to each of the tags and pockets. There's so many gorgeous bits and pieces in the Autumn Woods collection it was hard to stop adding them in. You can see the full process here on my youtube channel
Thankful Mini Album process.
I hope you enjoyed my little album today and will try your hand at making one.
Supplies used: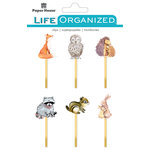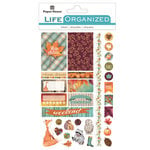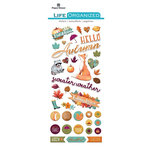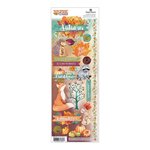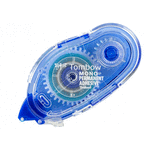 Hugz
TinaGale
Save
Save
Save
Save
Save
Save