For the circle I decided to have a little fun with my cricut and the
Flower Market cartridge
. I think the wheat and leaf wreath were perfect for this collection and the photos of my family. I stitched with some gold thread to really make it pop. Unfortunately photos don't do it justice.
Here's a look at the process
Together Process Video
Be sure to come play along with this months sketch and a chance to win a $10 gift certificate!
Supplies used:
Cricut Flower Market Collection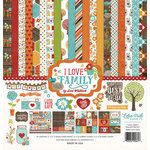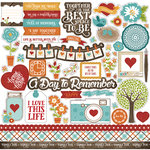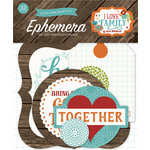 Hugz
TinaGale
This blog post contains affiliate links which means if you purchase from one of the links I will receive a small commission. I greatly appreciate this support to my blog and youtube channel.