I've gotten behind in my posting with all the holiday preparation and Black Friday shopping not to mention Cyber Monday! LOL Here's the first two layouts I've done with my starting points from Shimelle's Perfect Collection Class. If you missed the intro you can check it out here.
Intro to My Process of Shimelle's Perfect Collection Class
For my first layout I did a classic L shaped design with a couple of photos. You can see the whole process here.
Beautiful Process Video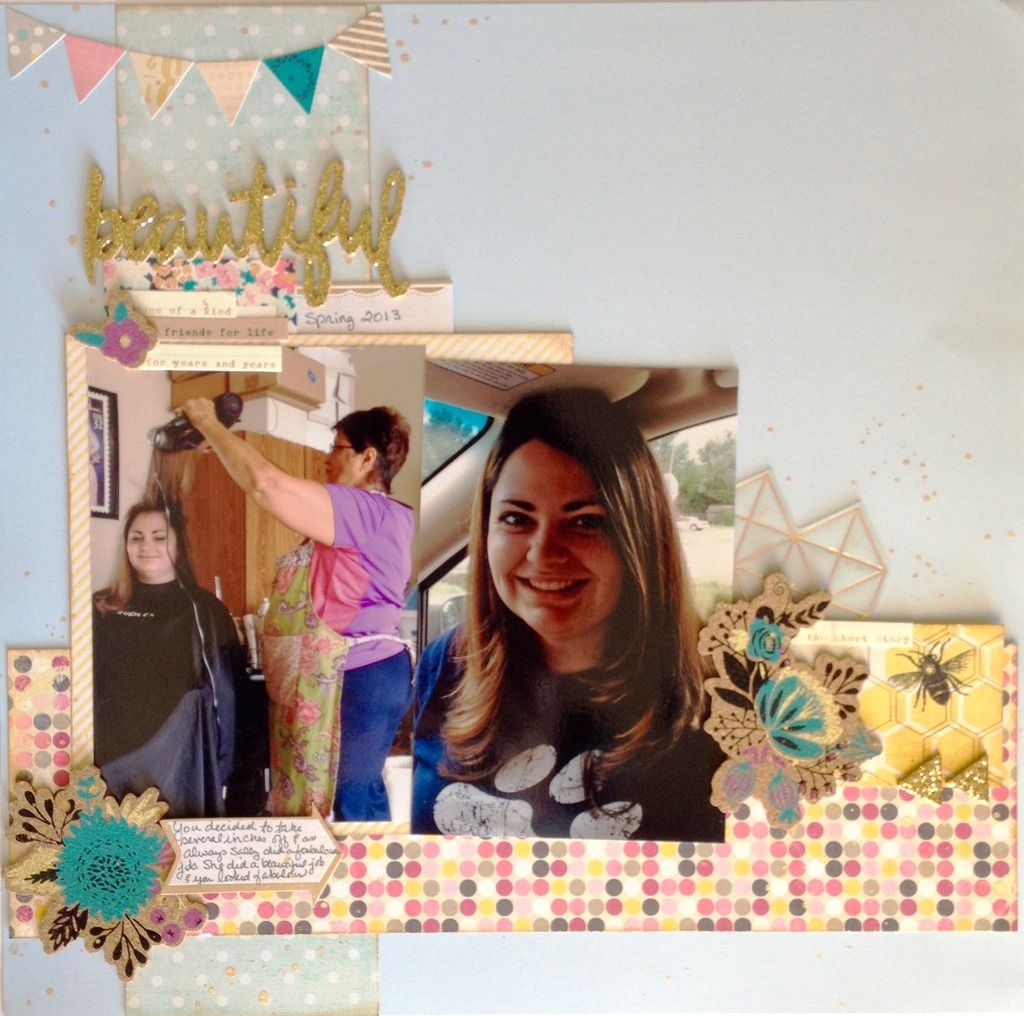 For my second layout I kept with a central design so I could include the maximum photos. I got 4 on this one. Harah!!
You can watch the process video for this one here
Be sure to follow along on my
Youtube channel
each Friday for a new starting point an process video.
Hugz
TinaGale