From my family to you and yours we hope you have a wonderful Christmas with friends and family. I was blessed to have both kids home to celebrate Christmas a couple of weeks ago. It was a sweet time with family and now hubby and I will have a quiet Christmas Day at home together.
Be sure to come back on January 1st for an exciting announcement from me!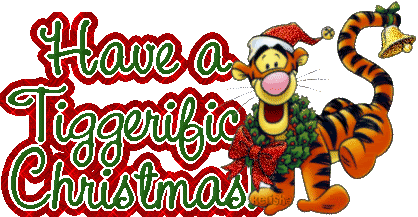 I'll see you next year!!