Today I'm sharing on the new
Crafty Maven Getaway Youtube
channel for
Twerk it Thursday
which simply means we're working with a sketch. Here's a look at the sketch I started with.
I kept pretty true to the sketch and had some fun with the new
Cricut Artistry cartridge
. I cut the triangle background and pop dotted it up along with several branding strips.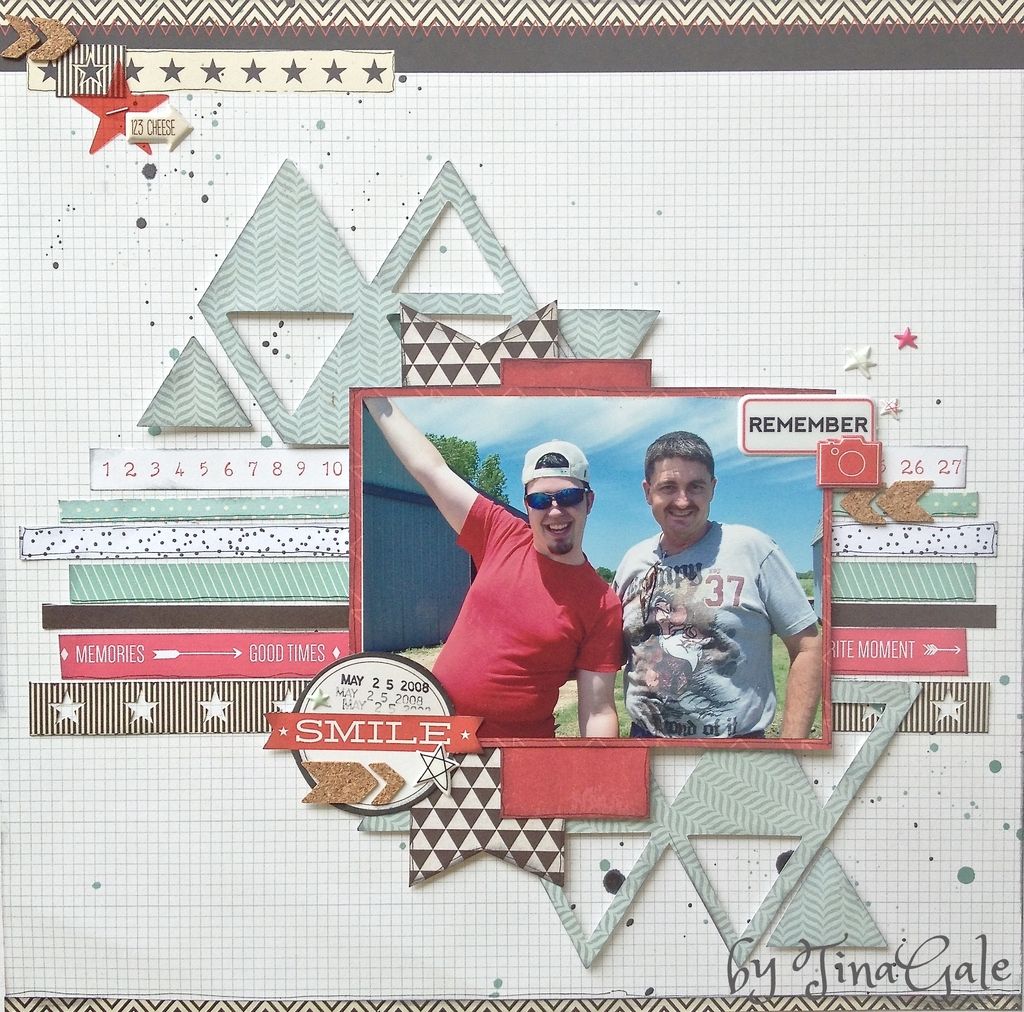 Here's a look at the process
If you're reading in email click the link below to watch
CMG Smile Process Video
And some close ups
Supplies used:
Pink Paislee Hey Kid
7 Paper puffy stickers
Heidi Swapp Black Color Shine
Juniper Ink pad
Artistry Cricut Cartridge
Evalicious puffy cameras
Heidi Swapp Puffy chat bubbles
Pink Paislee Atlas Ephemera
AC Journey cork stickers
*********************************************************************************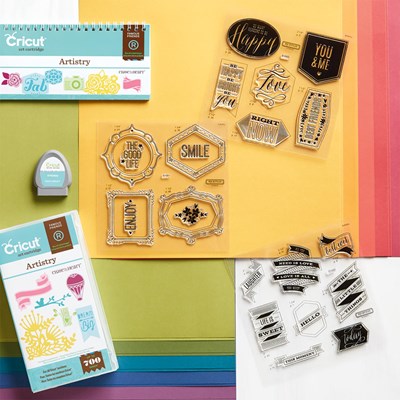 You can receive a refund of your tax and shipping when you purchase any of the
CTMH Cricut collections
from my website
MyScrappyIDeas.ctmh.com
Just think of all the things you can do with just these 50 background shapes such as stencils, overlays, cards, layouts, the ideas are endless.
*********************************************************************************
Or search for us on Instagram via our hashtag: #thecraftymavengetawayytchannel