Here is a close up look at the NEW
Artistry Cricut Collection
from CTMH. I'll show you the cardstock pack including the 7 new colors, the three coordinating stamp sets, and the complete handbook.
If you're reading in email click the link below to see this awesome new
Artistry Cricut Collection
.
I'm totally excited about the 50 new background overlays included in this collection as well as 50 new borders, and hundreds of shapes and icons. 700+ images in all!!
Customers that order any of the Cricut collections from Aug 1st - 8th on my website will receive a REFUND of their tax and shipping!!
Shopping Link - Cricut Collections
Framed - Stamp of the Month
only $5 with qualifying purchase
Don't forget to add your Stamp of the Month. All three images are compatible with the Artistry Cartridge!!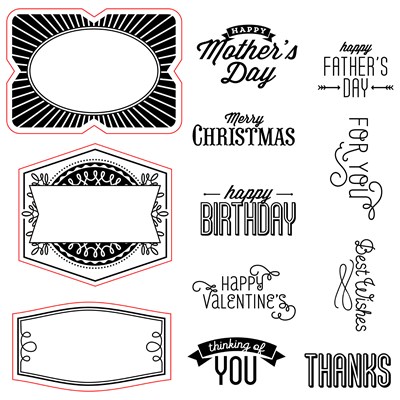 Hugz and Happy Creating!!
TinaGale