I love using up my stash and one way is to pull out nothing but scraps and see what you can do with them. I love the Pebbles Girl Squad collection in this months ScrapRoom kit and couldn't resist doing one more layout with it. I don't have any full sheets of paper but plenty to do a nice layout. And crazy thing is when I finished I still have enough to do another one.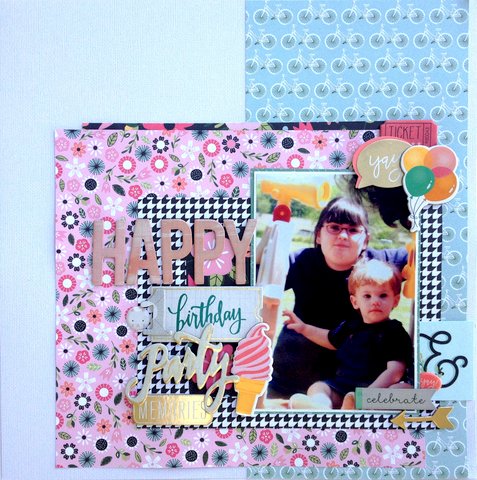 You can watch the whole process here
Happy Birthday process video
Pulling out a couple of chipboard stickers from my stash changed up this entire collection to a birthday theme! How great is that.
Supplies used: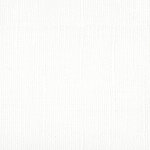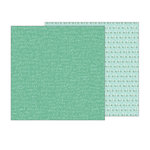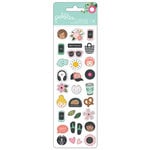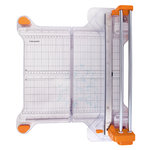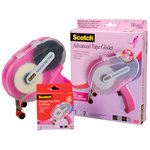 Some links may be affiliate links. It doesn't cost you anymore to use them but helps support this blog and youtube channel which I greatly appreciate!!