Today I'm creating a layout using my
November Flavors of the Month kit
and the
Embellishment Add On from the ScrapRoom.
I couldn't wait to get into this collection. I love the warm colors and even though it's a fall collection I found some photos from my birthday in May that were perfect.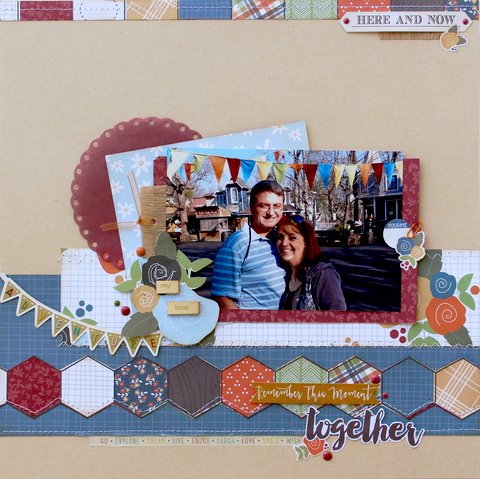 I pulled in a lot of different collections to embellish with from the Add On kit. They all went together perfectly!!
A look at the Process
Here and Now Process Video
If you haven't checked out The ScrapRoom here's a look at the
November kits
I found a couple of challenges and decided to play along with
Rochelle's This or That challenge
and
Grand Diva's Creative Corner Sketch challenge
.
Supplies used: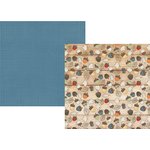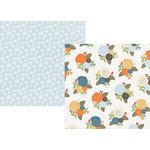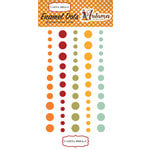 Hugz
TinaGale
This post contains affiliate links which means if you purchase from them I will receive a small commission which helps support this blog and my youtube channel.. Thank you!!